The Cyber Security and IT Support Experts
CTO are the Cyber Security and IT Support Experts for businesses in West Yorkshire.
We are a team of  friendly IT specialists and we are here to help you maintain and improve your IT systems through digital transformation, and being Cyber Security and IT Support Experts, you can be assured of a "Security 1st" approach.
Protect your business with our cyber security solutions.  Continually assess, develop and manage your security posture to maintain integrity and availability.
Our unrivalled IT support capabilities can help all sizes of business and internal IT teams, no matter what your needs.
Continuous real time monitoring and proactive maintenance improves efficiency and reliability of your IT operations.
The whole CTO team have been a massive help to LSi organising a new phone system, reconfiguring the whole system/server, including a wifi installation that actually works throughout the two buildings. When others say it can't be done – call CTO !!
Offering advice and always pointing out where to save money which in this climate is paramount. Always happy to discuss over the phone and willing to visit us on site with issues that cannot be sorted remotely. We feel we are valued as a customer and not just another number on the customer list.
Quick reaction time when support required. A good broad knowledge base and good advice when requested. I would not hesitate to recommend CTO as a partner to their business.
Cyber threats are continually evolving with attacks becoming more frequent, sophisticated and targeted.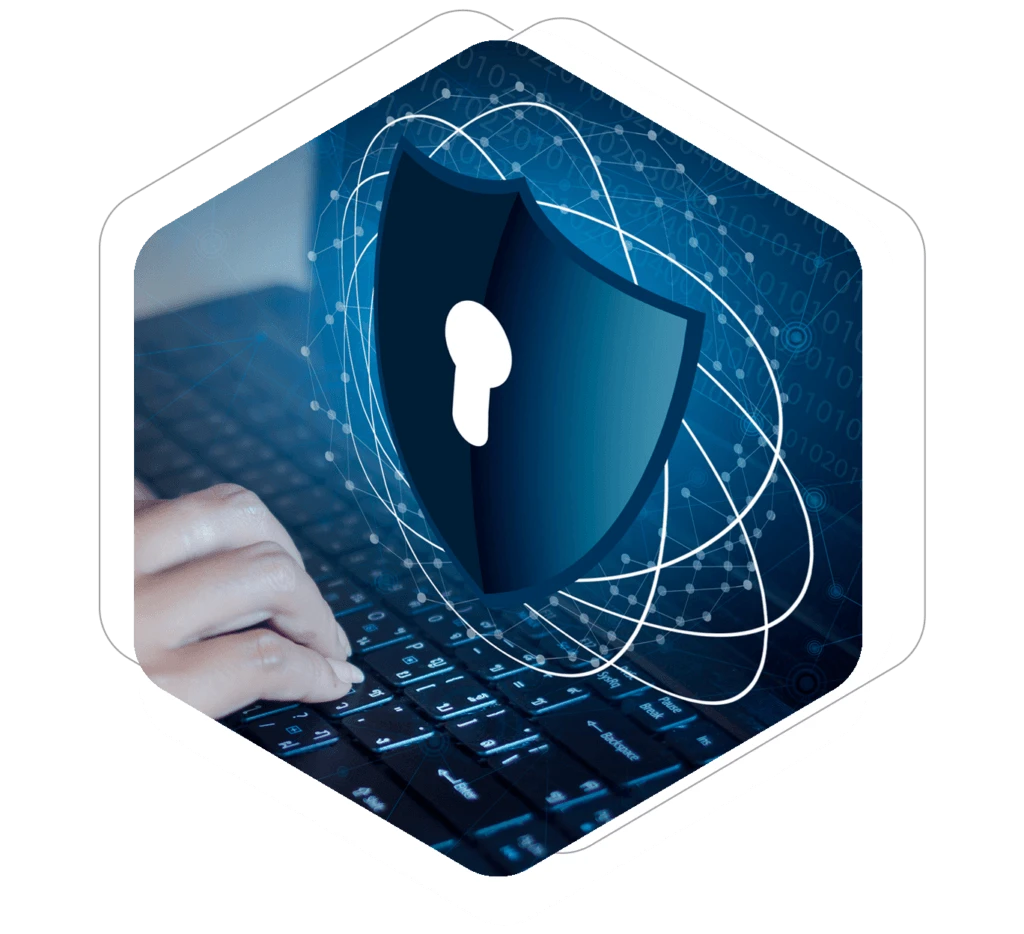 We are a service driven company who specialize in IT Security, IT Support and Cloud Services to empower Organisation 
Does your business get the support needed?
IT support services are a vital component of every organisation. Enterprises today operate in a tech-dominated landscape, and IT support is key to helping them efficiently run their operations. Its primary role is to provide help to businesses that produce, market, and use technology products from phones and computers to hardware and software. That's about every business out there.
But in the same way that strong IT support can boost an organisation's capabilities in so many aspects, ineffective support can also cause some grave consequences for the business.
Get IT support you can rely on from CTO.
Is your IT support holding you back?
Technology supports almost everything in the modern workplace. When it fails there is a negative impact on productivity, growth, employee and customer satisfaction.
Our friendly IT experts provide your staff with the best outsourced IT Support in Leeds and Huddersfield. We'll become your expert team and strategic IT support partner, providing a bespoke service tailored to your needs. We'll manage your complete IT estate and support your users, both remotely and onsite, so you can just focus on your commercial goals.
Let our team handle your IT problems.
Is your business secure from cyber attacks?
With data breaches occurring regularly, people have become desensitised to them. This isn't good, since the protection of data has never been more important.
Data is critical to the running of your business. It's the culmination of all your work, you couldn't work without it, and losing it would be a disaster. Therefore, it's vital that your technology enables you to always access it, regardless of where you are, whilst keeping it easily recoverable and totally secure.
Find out how you can stay protected.
Reviewing not renewing is key to better support
Your IT support is coming to an end and many businesses take the easy route of renewing without any thought. This is a great opportunity for your business to get the support and foresight from an expert IT partner.
We provide IT support to suit your organisation's needs using out unique Service Explained Document, we include and detail all aspects of your support.
Whether you're an SME in need of fully managed support, or you're an internal IT team that needs a little extra support, we can tailor to suit even the most demanding scenarios.
Get IT support you can rely on from CTO.
Learn how we help businesses like yours improve efficiency
Aligning technology with business goals, we deliver market-leading services locally and nationwide. Whether you need fully managed IT support or extra support for your internal IT team, our IT specialists will deliver friendly, fast, and reliable IT Support services tailored to your requirements.
CTO implemented new infrastructure and successfully migrated Dent from legacy equipment to future-proof their business.
Having teamed up with CTO, Prime Surfactants have an IT strategy which reflects their long-term goals and future business aspirations.
Having acquired new premises, Abaris contacted CTO to install secure WAN, Wi-Fi and LAN infrastructure for their office and warehouse.
Looking for a friendly
IT support partner
We're a responsive, client-focused and It Support & Managed Service Provider, helping clients achieve success and transformation through their IT using the latest technology.