CTO offer a comprehensive selection of top-quality managed IT services covering your business from every possible angle.
If you're seeking to increase the efficiency and reliability of your systems and support services, then speak to us about your current challenges.  We have helped many organisations perform digital transformation and provide ongoing support to help them achieve their long-term goals and future business aspirations.
Firstly, we listen!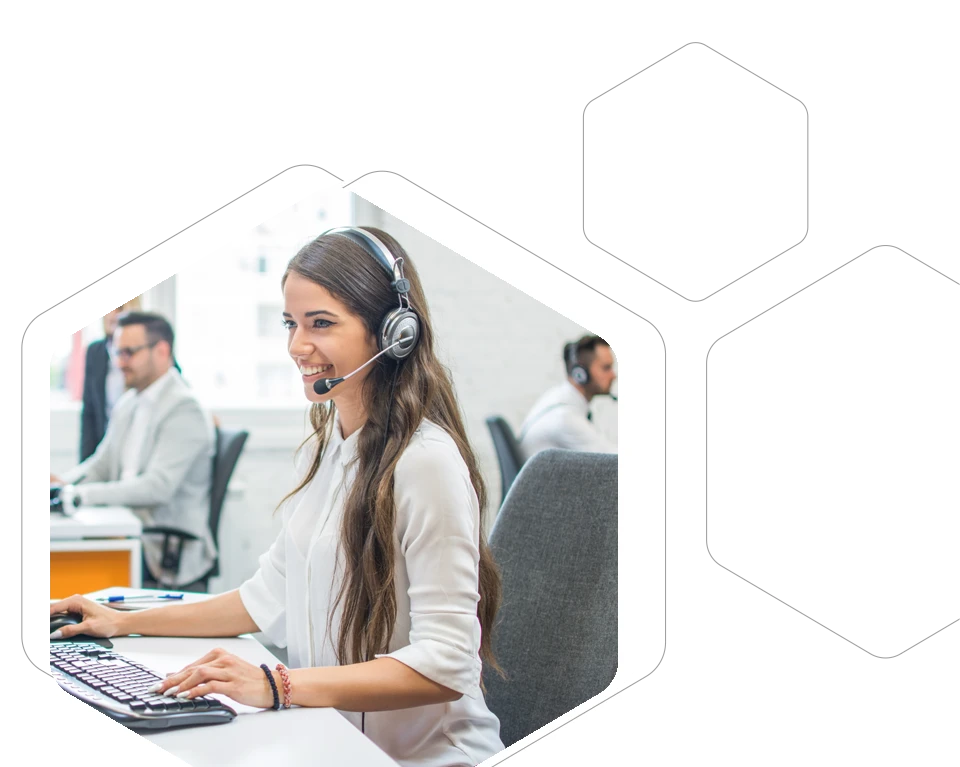 As a modern business support service provider, we provide proactive IT services to improve productivity, prevent problems and solve issues before they start to keep your business live and online.
Our IT support services include
In addition to service desk support our technical experts constantly monitor the performance and health of your systems. Many routine tasks such as software updates are handled remotely and discreetly to provide preventative maintenance and fix potential problems before they develop. 
Fully managed support for SMEs
We'll look after your IT so you can focus on business
We're often told by company managers that the relentless tasks required to keep their IT up-to-date is distracting them from the important tasks in hand to improve and progress their business. Which is why CTO can handle the management and maintenance of all your businesses IT challenges.
Inclusive remote & on-site support
Our remote support service enables us to assist businesses whose workforces need a quick and efficient response when technical issues arise.
Break/fix hardware maintenance support services to fit your business requirements. For your server hardware support you need a team you can depend.
Help Your Business Navigate Cloud Complexities and Speed Your Digital Transformation. Discover Cloud Services and Cloud Software, Delivered as a Service, from CTO.
Discover how our cyber security services provide the clarity and confidence you need to lead your business, minimise risk and ensure operational resilience.
Our hosted telephony services serve to help you keep contact with your clients and  suppliers, enabling efficiency within your workforce with computer integration and statistical analytics.
Managed disaster recovery
A fully managed disaster recovery service that helps you stay one step ahead. We take care of resilience, so you can focus on what's next.
24/7 infrastructure monitoring
Getting IT support is easy!
Simply give us a call on 0113 532 9800 or contact us using our quick and easy online form.
We listen to your business challenges and future goals to ensure our service is a perfect fit for your business.
With a fixed monthly amount and all service outlined in our unique SED (Service Explained Document) your business is supported.
Support for internal IT teams
Let us expand the capabilities of your IT team
Working as an extension of your team, our engineers and helpdesk deliver proactive and reactive IT Support packages plus complimentary services, that remove the burden of end user issues. Let our team enhance your current technical capabilities and manpower on projects as we work together to achieve your business goals progress their business.
How we can help your business
The whole CTO team have been a massive help to LSi organising a new phone system, reconfiguring the whole system/server, including a wifi installation that actually works throughout the two buildings. When others say it can't be done – call CTO !!