We will help you find the solution
Talk to us about your business project and its challenges
Working as an extension of your business stakeholders, our consultants can help you find cost effective solutions to help improve your business processes and promote growth.  We provide a dedicated account manager to provide a single point of access, and back that up with exceptional operations and technical teams to help you deliver business improvement and success.
Delivering solutions seamlessly that achieve our clients goals is very important to us.  In fact, we thrive on it.  Here is some feedback:
"FSS took advice from CTO on upgrading our servers and IT in general a few months prior to the COVID19 lockdown. We acted on this advice and it paid dividends when we were able to switch instantly to office personnel working remotely from home. It proved to be a very simple and seamless transition. CTO were instrumental in ensuring FSS was able to maintain business levels throughout the lockdown period."  Vincent McCarry, Operations Director, Fuel Storage Solutions.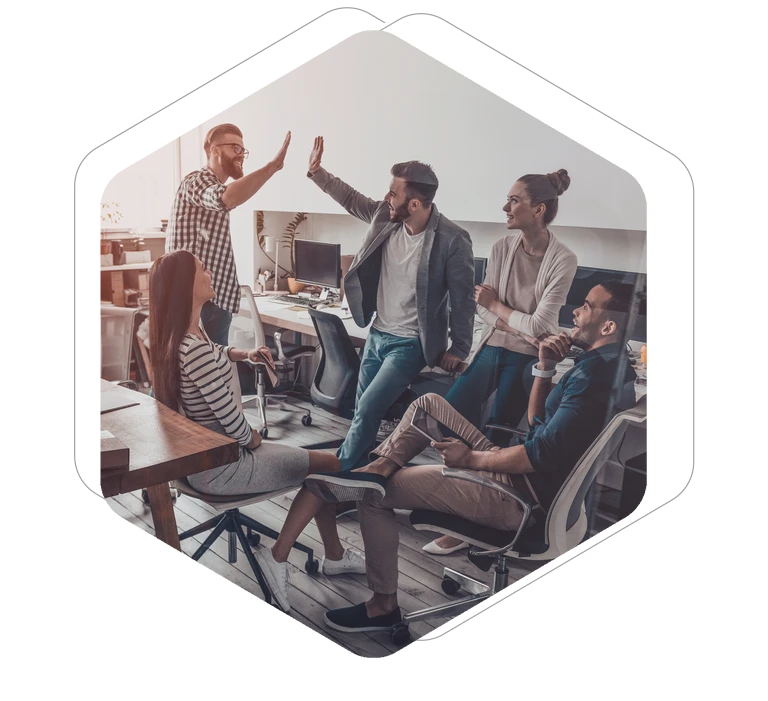 The whole CTO team have been a massive help to LSi organising a new phone system, reconfiguring the whole system/server, including a wifi installation that actually works throughout the two buildings. When others say it can't be done – call CTO !!
During this difficult period caused by the Coronavirus Pandemic, Core Team One has provided the technology and reassurance to allow our business to operate in a secure and efficient manner. Their response to our needs has been professional, empathetic, and swift.
Upgrading of Infrastructure, rationalisation of costs and the integration of Microsoft Teams into the business making communication seamless through Lockdown. Communication, Clearly Explaining New Technologies, Pre-existing relationship, and knowledge of our business has made it easy to work with you.
Building the dream?
We're here to help.
Talk to us about your business project and its challenges, and we will help you find the solution.