Cyber Insurance is designed to protect businesses against the financial loss resulting from a range of cyber threats and exposures.
A good cyber insurance policy will also provide access to technical resources including IT security experts, forensic investigators, lawyers and crisis communications specialists who will help you manage the situation and get back online as quickly as possible.
As well as the above technical resources, cyber insurance policies will typically provide cover for:
24/7/365 Incident response costs
Regulatory Defence & Penalties
Data Recover & Restoration Costs
Business Interuption & Dependant Business Interuption Costs
Third Party Network Security & Privacy Liability
Cyber Extortion Costs
Media Liability
Payment Card Industry Data Security Standard (PCI DSS) Liability Costs
Cybercrime (incl. Funds Transfer Fraud)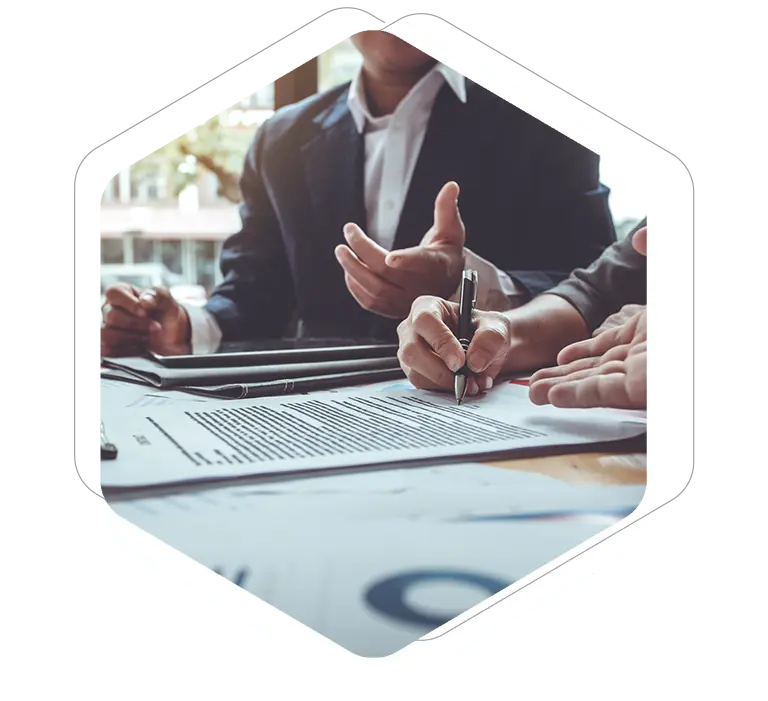 Since 2020, the average ransom demand has increased by 100% (Coverware report, 2022)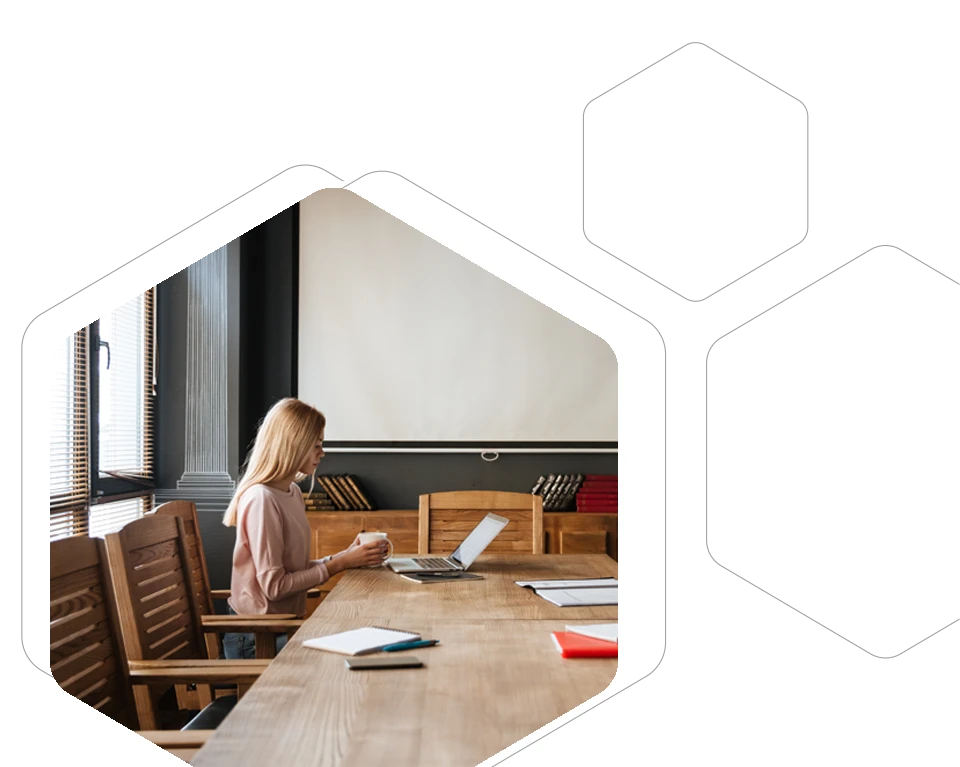 Protect against human error
In today's conencted environment, cyber security is a widespread concern.  Human error is a leading factor in cyber claims.  With over 3 Billion phishing emails sent each day it is unfortunately likely that one employee may clck on what seems a genuine link, only to result in a cybercriminal gaining access to your system.  Some training may help prevent this from happening,  It pays to be proactive.
Frequently Asked Questions
Can I replace Cybersecurity defense with cyber insurance?
No.  Cyber Insurance can be a great way to mitigate the damage caused by a breach, but it should compliment a robust IT system as part of an overall cyber risk management plan.
Cyber insurers analyse the strength of a company's cybersecurity posture before issuing any policy.  Strong security postures allow for better coverage and, in some cases, access to enhanced coverages.
We outsource all of our IT, so doesn't that cover us?
If you outsource your data storage to a third party, and that third party is breached, you will still likely be responsible for notifying affected individuals and dealing with subsequent regulatory actions.
For businesses that rely on third parties for business-critical operations, should those providers experience a system failure, it could affect your ability to trade and result in a large business interruption loss.
How can we keep up to date on cyber issues?
We are always on hand to discuss any questions you may have.  We also advise you to keep track of the National Cyber Security Centre, which is there to help keep working online a safe place.  Their website is here:  https://www.ncsc.gov.uk/
I have Cyber Essentials, does that not come with Cyber Insurance?
Yes, there is some cover provided with Cyber Essentials certification for a minimal limit of £25,000.  Cyber Essentials is a fantastic government-backed scheme designed to get businesses thinking seriously about IT Security.
For most businesses we beleive this would be inadequate for a serious problem or more than once incident, and would therefore always recommend a full policy to be in place.
Looking for a friendly
IT support partner
We're a responsive, client-focused and It Support & Managed Service Provider, helping clients achieve success and transformation through their IT using the latest technology.