Microsoft 365 cloud platforms
The Microsoft cloud platforms offer employees access to productivity tools, enhancing their work quality and the efficiency of their service delivery. Empowering employees with the proper productivity tools go to great lengths to ensure that they are more productive, feel valued and are happy with their jobs. What's more, this ensures a trusted and secure business platform. At CTO, we pride ourselves on providing excellent Microsoft 365 support services for businesses utilising "Microsoft Modern Workplace" solutions.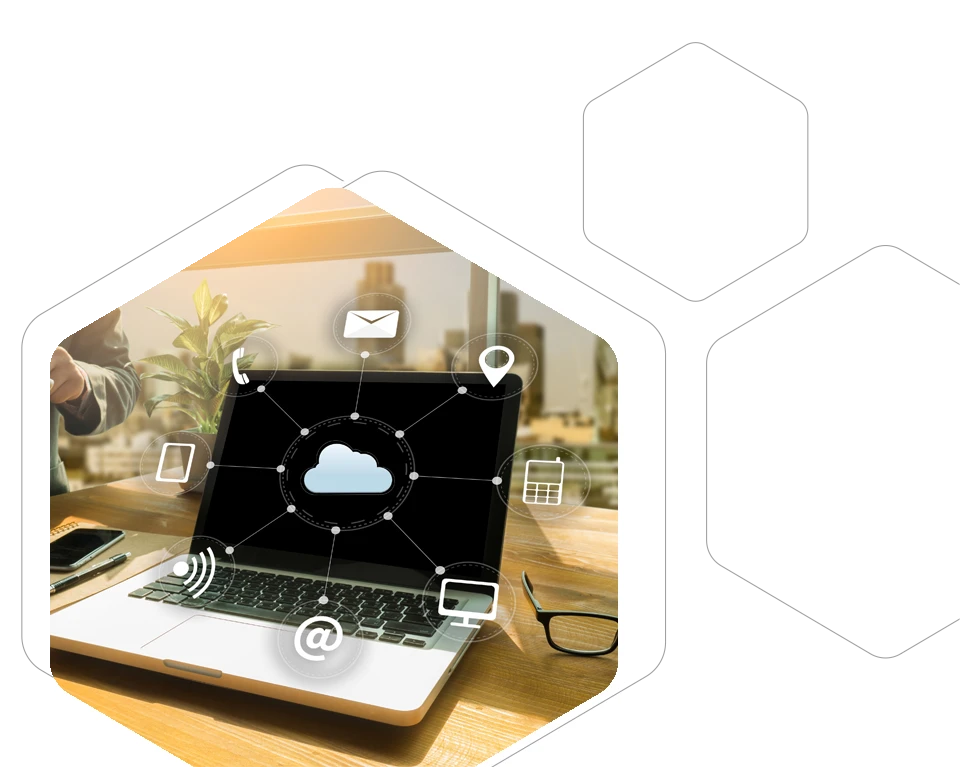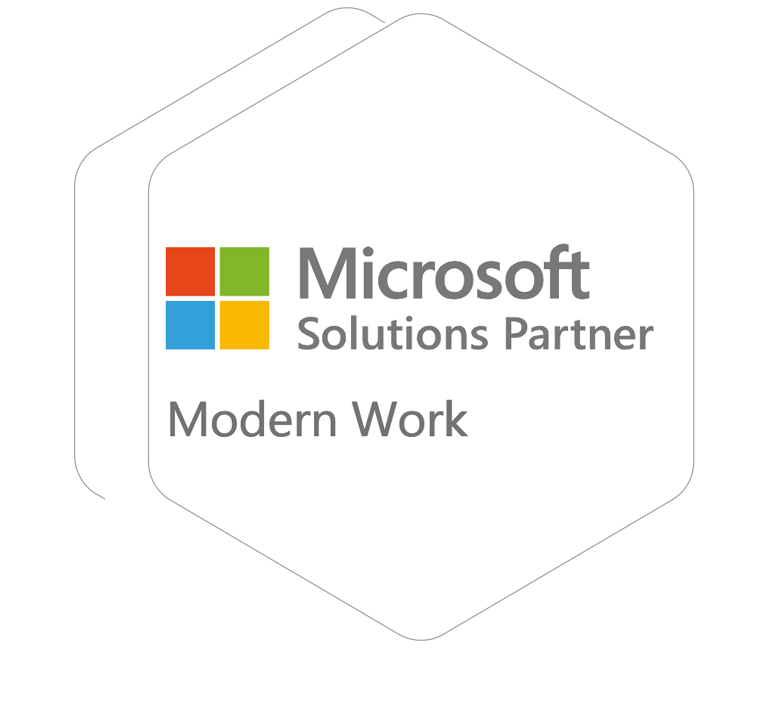 Working together to achieve your business goals
Your organisation probably longs to achieve its business objectives while keeping overhead costs at a minimum. Our specialised IT team is keen to provide the high level of IT support that ensures you meet such a goal. We offer top-notch quality, fully managed Microsoft 365 support services to businesses in Yorkshire, the Midlands, London and across the UK. Our comprehensive Microsoft 365 support ensures that firms fully exploit the immense benefits of Microsoft 365 and the entire Microsoft productivity software suite.
Microsoft 365 Business Standard
The Microsoft 365 Business Standard package is what you need to boost your company's productivity and collaboration. It enhances flexibility for remote workers with collaboration tools like SharePoint, OneDrive, Teams, to ease file sharing initiatives throughout your company's cloud platform.   
You can securely store your business's data in a single location yet access files from any device, anywhere. This package comes with 1TB file storage allowance on OneDrive. Secure cloud storage gives added flexibility in sharing and editing documents while on the go. 
Microsoft Outlook offers widespread App support across various mainstream devices and in any current browser using Outlook Web App. This allows for easy and fast access to email wherever you need it. A plentiful 50GB mailbox is available to you, as well as another 50GB Online Archive to push your older emails to.  Enough for most individuals workload.
This package includes the full versions of Word, Excel, Outlook, PowerPoint, & OneNote – and even Publisher & Access for the PC only.  It also includes web versions of most apps, and mobile apps downloadable from the Apple & Google Stores.  However you like your apps, you're covered. 
This is the ultimate messaging app for your business!  A workspace for real-time collaboration and communication, meetings, file and app sharing, and even the occasional emoji!  All in one place, all in the open, all accessible to everyone.
Microsoft 365 Business Premium
Microsoft Business Premium has everything that Standard has, but many additional security features that businesses desire in today's Cyber Security conscious world. This helps business attain Cyber Security standards or adhere to regulations from governing bodies.
Activate Microsoft Defender for Office 365 to help guard against viruses, spam, unsafe attachments, suspicious links, and phishing attacks.
Endpoint and App Management
Apply security policies to help protect work data on company-owned and employee devices. Keep company data within approved apps. Remove business data from lost or stolen devices with Microsoft Intune.
Identity & Access Management
Help employees securely access business apps wherever they work with conditional access. Safeguard against password loss or theft with advanced multifactor authentication.  Enable Windows Hello for Business and utilise Azure AD Premium 1 for enhanced features.
Help protect business data
Encrypt sensitive emails and restrict copying and forwarding of confidential business information with Azure Information Protection. Enable unlimited cloud archiving.
Core Team One is not a regular company where you are served by undertrained junior technicians going by the script. They have a small team but each one is an expert. I need only high-level knowledge from senior technicians and they seem to be one of the very few companies who can actually deliver that around Leeds. I know most (if not all) of their technical team since 2009 and since then they seem to get better and better each year. They never let us down and I'm not the easiest of customers as I know what I want and what they talk about when they speak.
This year I needed them the most as had to disappear from the business for 6 months due to health issues and they covered for me on site. Users have barely noticed any change if they actually did. I had top level support on site and with all day to day issues handled on the spot and projects moving forward despite my absence. I would not trust any other technician to jump in new, complex environment including my custom software and fully handle the situation as they did.
Fast friendly IT support.
We're here to help.
Talk to us about your Microsoft 365 business challenges.