TaaS, our scalable, subscription-based consumption model, is constructed to give users maximum flexibility, so that they only pay for what they use and need.  With technology transforming at a record pace, Tech-as-a-Service is a comprehensive, flexible solution that bundles hardware, software and services into a single subscription price.
Best of all, customers can scale up or down throughout the course of their subscription term – allowing them to adjust to changing business conditions.  Our unique expertise and specialized services, along with our operational and logistical strength makes this a genuine offering for many businesses.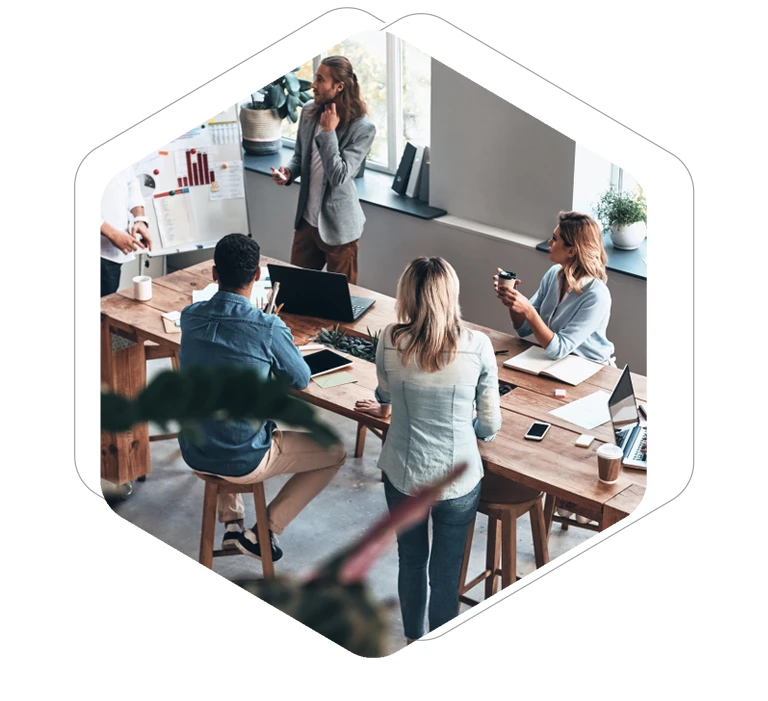 A subscription based model that provides the latest technology hardware and managed services for a period of time.
After understanding your requirements, we'll help you build the right TaaS solution to meet your operational needs and financial budget.
The team at CTO really take the time to get under the skin of the business and find the best solutions to suit the operation and timescale put in front of them. The consulting process means you're getting true value when selecting your approach to delivering your IT infrastructure.
Benefits Advisory Services
Managing TaaS should not add to the existing complexity with which IT Administrators struggle each day. This is where CTO can help!
Our broad portfolio offers any and all endpoint products – client, peripherals, phones and more.
Flexible subscription models
Allow for scaling up or down throughout their subscription term.
Simplified growth logistics
Includes a buffer for growth so extra capacity is always available on-site
Improved asses utilisation
Payment isn't fixed, but based on use, resulting in significant cost savings.
Looking for a friendly
IT support partner
We're a responsive, client-focused and IT Support & Managed Service Provider, helping clients achieve success and transformation through their IT using the latest technology.