Azure has the ability to grow with your business
Microsoft Azure offers a game-changing advantage for businesses on numerous levels. One of the main reasons Azure cloud and hybrid cloud is praised so highly is due to the scalability and the ability to provision virtual machines and host windows servers and web applications (Web Apps) such as Azure SQL server / SQL databases.
This means that Azure has the ability to grow with your business and can be updated and upgraded seamlessly as you go. As an added bonus, the cost of Microsoft Azure is determined by usage on a pay-as-you-go basis. This is a major win for companies in terms of cost savings because you are only required to pay for the specific resources you have used that month.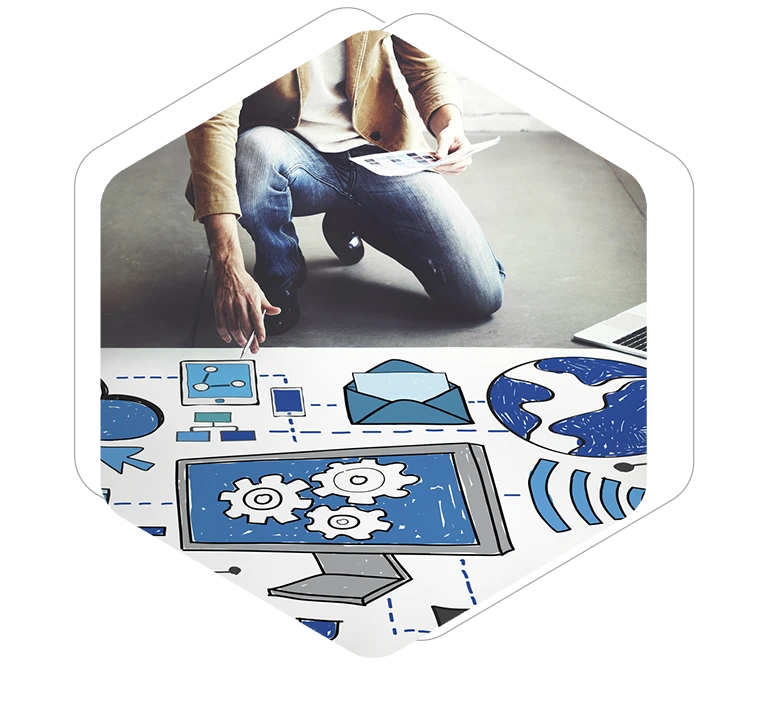 Pay-as-you-go Cloud computing
CTO charges for Azure Services on a pay-as-you-go basis, meaning customers receive a bill each month that only charges them for the specific resources they have used. Alternatively, if customers' usage is more certain, they can reserve resources on a 1 Year or 3 Year term (called an Upfront Reserved Instance) for a significantly reduced fee.
CTO's use of the Azure platform aims to help businesses manage challenges and meet their organisational goals. Azure Services provides tools that support all industries – including e-commerce and finance – and is compatible with open-source technologies. This provides users with the flexibility to use their preferred tools and technologies.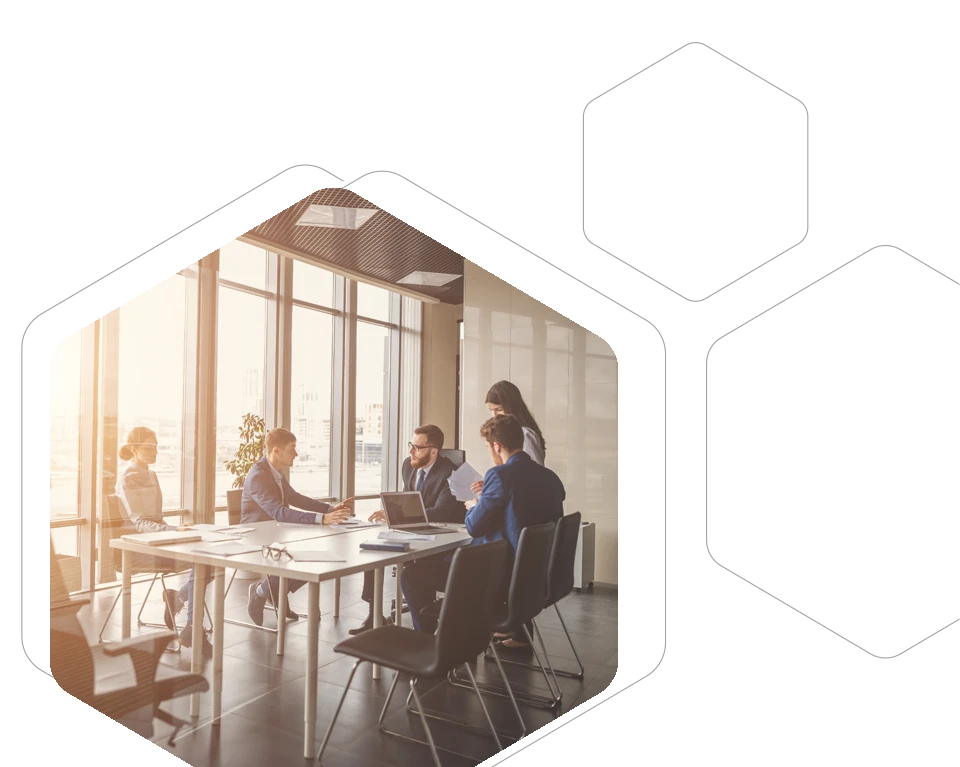 Microsoft Azure key features
The key features and benefits of Microsoft Azure portal include:
Data loss is a cause for concern for any business; Azure has this covered. The cloud-computing platform offers regional and global backup solutions to ensure that no data can be lost or corrupt.
Lost or forgotten passwords are a constant issue for businesses and individuals. Azure can make use of a single sign-on method of authentication which allows for secure and seamless access to all platforms integrated with Microsoft Azure.
The Microsoft Azure Stack is a hybrid of Azure applications and services which provides businesses with flexible features available on Azure from their own data centre, further integrating with pre-existing infrastructure
Compliance to GDPR Standards
Microsoft has invested a lot in making the Azure platform compliant with the General Data Protection Regulation (GDPR). Azure therefore has the most comprehensive set of compliance offerings of all cloud services.
Microsoft Azure can be integrated seamlessly with just about anything. This includes your current Office networks, Microsoft 365 applications, active directory and even your own company applications.
The Microsoft Azure data centres are available globally which means that no matter where you are located in the world, Azure has the ability to provide you with more local data centres to provide the best possible service.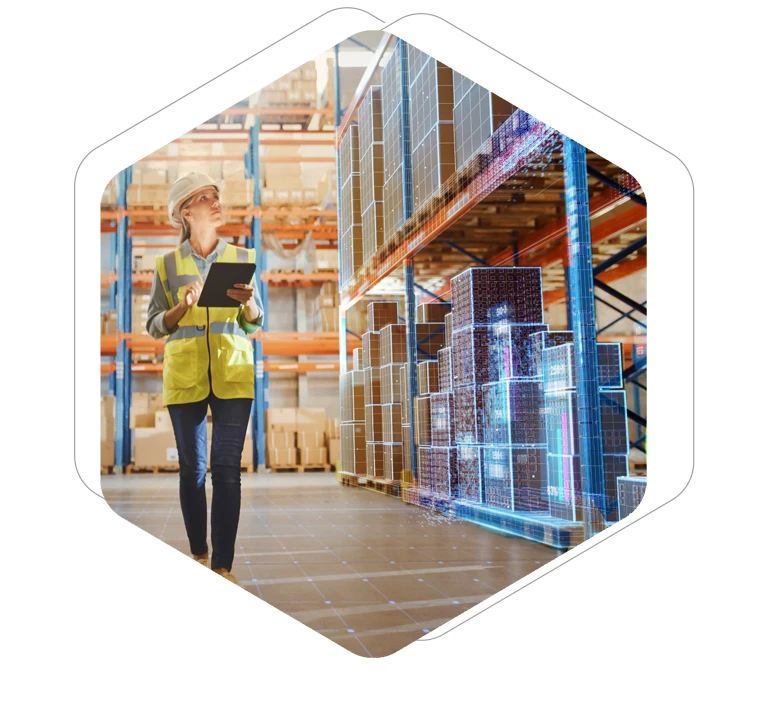 Azure for Hosting Sage and SAP
Rather than invest in local servers and storage, some organisations choose to run some, or all, of their business applications in Azure. As such, Azure is also commonly used as a platform for hosting databases in the cloud. Microsoft offers serverless relational databases such as Azure SQL and non-relational databases such  as NoSQL.
CTO has extensive experience of using Azure Services to run Sage and SAP Business One in the cloud, rather than committing significant capital expenditure to hardware in order to run these line-of-business application on-premise. We work closely with numerous Sage and SAP third party providers to specify the perfect solution for the business or organisation.
We have had the confidence that we have quality technical support at the end of the phone allowing us peace of mind that our employees can function remotely with ease. The team at CTO really take the time to get under the skin of the business and find the best solutions to suit the operation and timescale put in front of them. The consulting process means you're getting true value when selecting your approach to delivering your IT infrastructure.
Benefits Advisory Services LTD
Fast friendly IT support.
We're here to help.
Talk to us about your business challenges.