Hosted telephony solutions
CTO provide hosted telephone services to help businesses take control of their customer facing communications.  Subscription based, our solutions can scale with your business and give you the flexibility you need to reduce capital expenditure and 'grow with the flow'.
Do you need call centre capabilities?  Auto Attendants, Hunt groups, Queue groups, Park, Pickup & Barge are all built-in.  We can integrate with your CRM database and speed up the dialling process using soft-apps and show inbound caller IDs to help you identify your customers.
If you want Management Information to help steer your business, we can do that too.  Live wallboards can help you understand what's happening today and help recover any lost calls.  Automated stats and scheduled reporting can give you a deep-dive into your telephone traffic, to help you shape your business around your customer trends.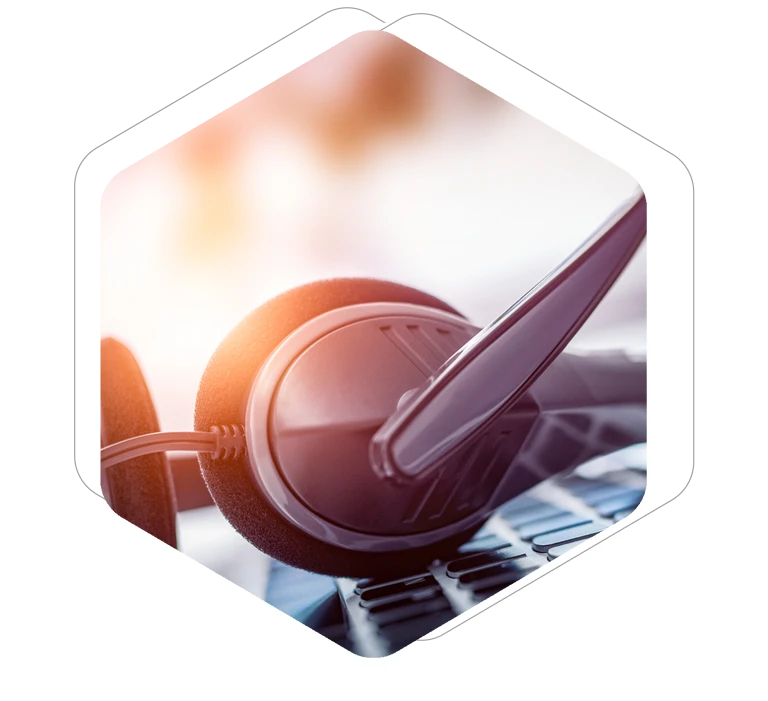 Simple to use Powerful features
We are a service driven company who specialize in IT Security, IT Support and Cloud Services to empower Organization
Horizon provides a broad range of call handling features that are accessed via the web. The dashboard gives you convenient access to information such as your call history, voicemail and recorded calls. Personalised settings are quick and easy to set, ensuring your calls are handled effectively
Horizon provides IT managers with a powerful administrative management capability while giving employees freedom to control calls quickly and effectively. Set up is quick and easy and you can choose to pass down control to the user or you can retain control of the individual user features.
Record inbound, outbound or internal calls for compliance, customer service or audit purposes. This optional feature allows secure online playback and retrieval of call details. Set Horizon to record some calls, all calls or record calls on demand. Pause and resume a recording using the in-call menu option on the Horizon desktop app and certain handsets from the Horizon range of devices.
Companies can use Auto Attendant to provide callers with call routing options for different areas of the business or create announcements to inform callers of details such as opening hours and website address when the office is closed.
Easy access and remote worker support
Soft Client
The Android and iOS Soft Client Apps enable users to make and receive calls on a mobile device via Horizon, as well as providing access to key settings for their service. This is an ideal bolt-on for users who often work remotely or who are regularly on the move.
Horizon for Microsoft Teams
If your organisation uses Microsoft Teams, Horizon for MS Teams allows companies to take advantage of Horizon's business-grade hosted PBX telephony system using Direct Routing within Microsoft's Teams ecosystem. This is a simple and cost-effective solution, allowing organisations of any size or industry to make and receive calls to external landlines and mobile phones from the Microsoft Teams application and, in so doing, maximises Microsoft 365 outlay to reduce the total cost of ownership.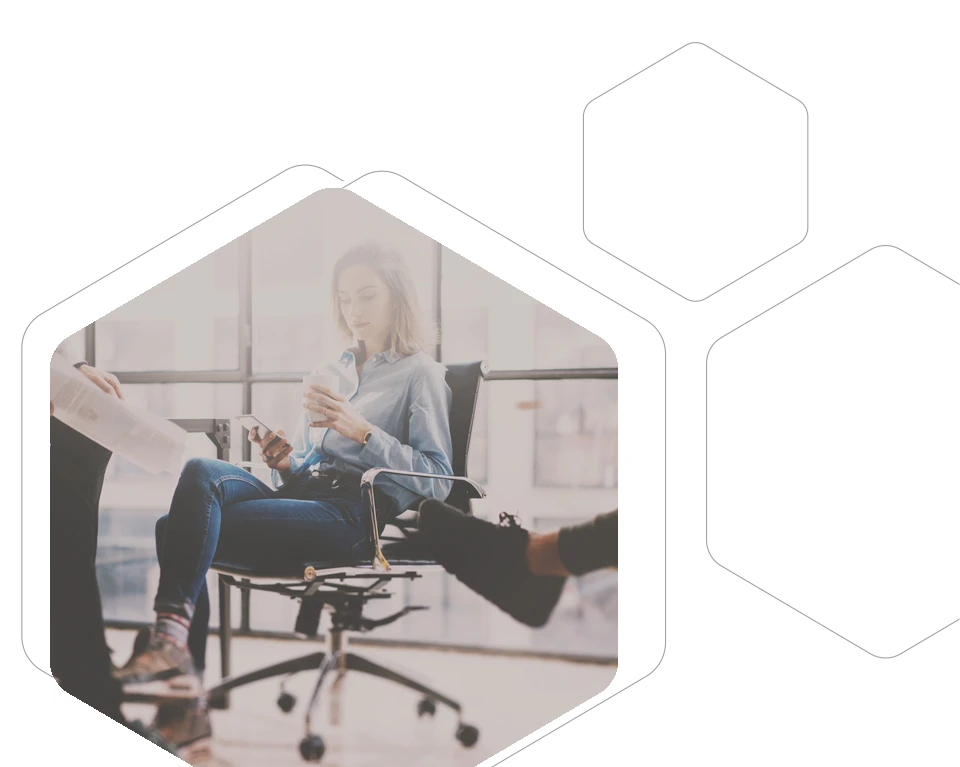 world's leading call controller platform
Sitting at the heart of Horizon is the world's leading call controller platform from Cisco BroadSoft, supporting millions of business users and providing the widest set of features while focusing on delivering the best user experience in unified communications. Put your trust in Horizon and CTO for your Telephone Services!
If you are exploring your options for a new telephony system, please give CTO a call. We are well placed to advise on cost-effective, converged and reliable solutions that will benefit your business.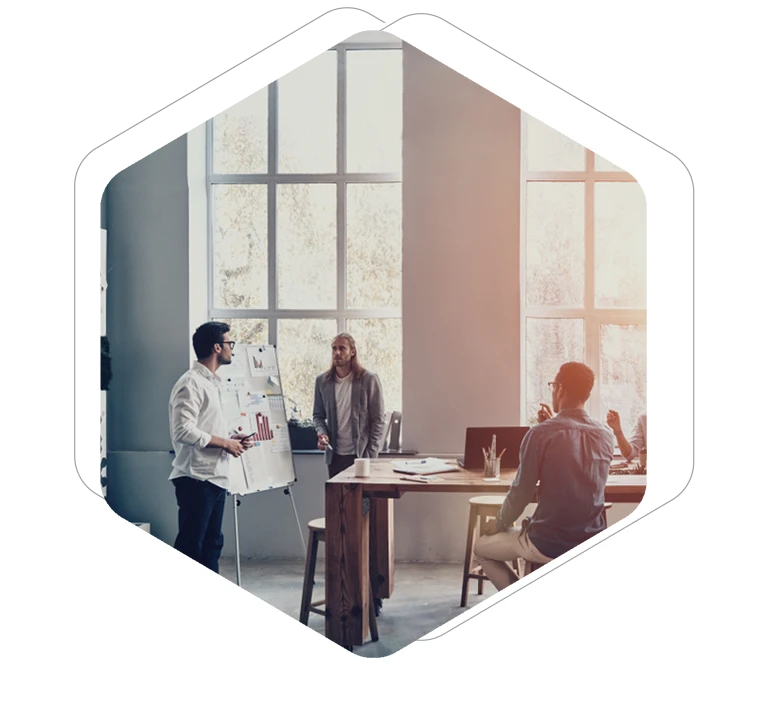 Management Reporting
Do you know how many calls you are getting, how they are being handled or who is handling them? Horizon offers a number of key measurements through its reporting section. However, there is a growing requirement for more in-depth call management reporting and wallboard integration to help organisations gain a real-time understanding of calls. Using the Akixi add-on, the leading hosted call-management service provider, you can now get a data feed for your Telephone Services, which will let you export the statistics you need to help manage your business.
Integrator CRM
Integrator CRM leverages the power of your internal CRM. Compatible with over 20 of the top CRM packages including Salesforce, SalesLogix, Maximiser, ACT! and Microsoft Dynamics, Integrator CRM helps users to be even more efficient and productive by providing quick access to contacts and the ability to dial directly from your CRM system.
Quick reaction time when support required. A good broad knowledge base and good advice when requested. I would not hesitate to recommend CTO as a partner to their business.
Fast friendly IT support.
We're here to help.
Talk to us about your business challenges.