For IT to work, data must flow smoothly and securely. Network Security and productivity are tightly bound together in modern IT ecosystems.
As the fabric supporting your IT ecosystem, your secure network must be flexible, functional, and future proof. Our technology experts work with your business to design high-performance wired and wireless network infrastructures that won't let you down.
Our consultants and industry partners have a range of tools and techniques that will protect your sensitive company information as it flows across your local area network and beyond. We can provide next-generation switching technologies to maintain application performance along with secure network services that let you access those applications securely from anywhere.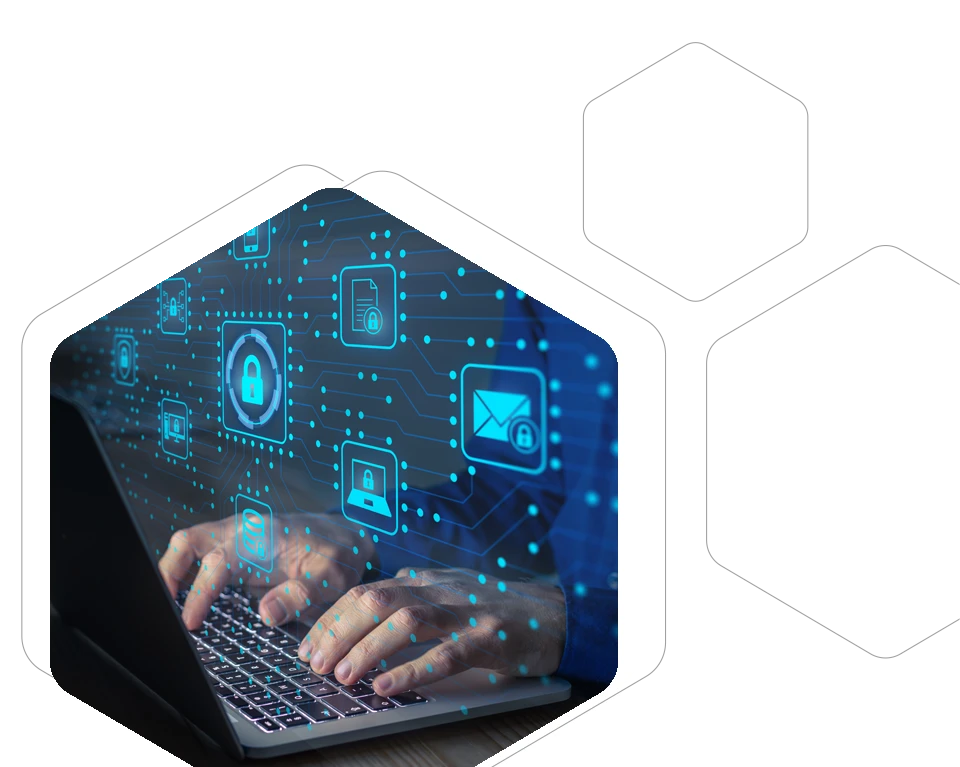 The threat landscape used to be black and white—you kept the bad stuff out and the good stuff in. Now it is harder to tell the good from the bad, and traditional signature-based antivirus approaches alone are a weak defence against ransomware and unknown threats, which often slip through.  If they do slip through, you need your Network Security to handle the problem.
Next-generation technologies help with some threats, but is in no way fool-proof, and adding multiple anti-malware tools on a single endpoint result in too many products that do not work together. To complicate matters, your users are increasingly accessing corporate resources from a variety of locations and devices, and even services in the cloud. Consequently, you need endpoint security that is smart, optimized, and connected, from a proven vendor you can trust.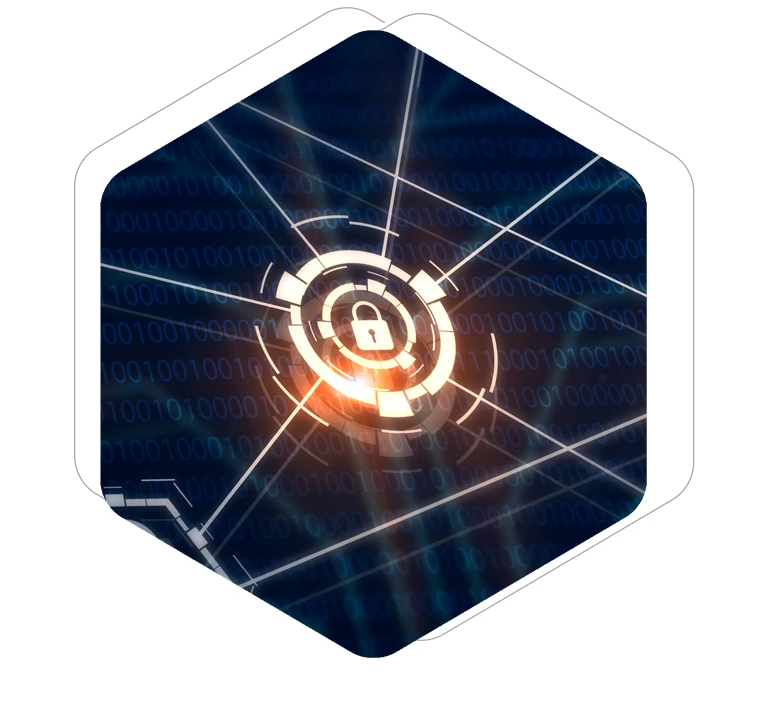 Advanced threat protection
CTO recommend Trend Micro Worry Free Services, which uses a blend of advanced threat protection techniques to eliminate security gaps across any user activity and any endpoint.
It constantly learns, adapts, and automatically shares threat intelligence across your environment:
Automatic detection and response against an ever-growing variety of threats, including fileless and ransomware
Insightful investigative capabilities and centralized visibility across the network by using an advanced EDR toolset (optional Endpoint Sensor add-on)
An all-in-one lightweight agent
Many SME's and organisations rely on the basic router from their broadband provider i.e., BT, Virgin Media or an entry level router – like Draytek – with very docile perimeter protection, but this does not protect your internet network.  To protect the corporate network, CTO propose a Next Generation Firewall solution based on the Fortinet Security Fabric.
A FortiGate Next Generation Firewall (NGFW) replaces the existing router and governs all data transmissions in and out of the business network.  It controls the internet connection and handles bandwidth for data and voice to ensure smooth operation.  This increases your overall network security.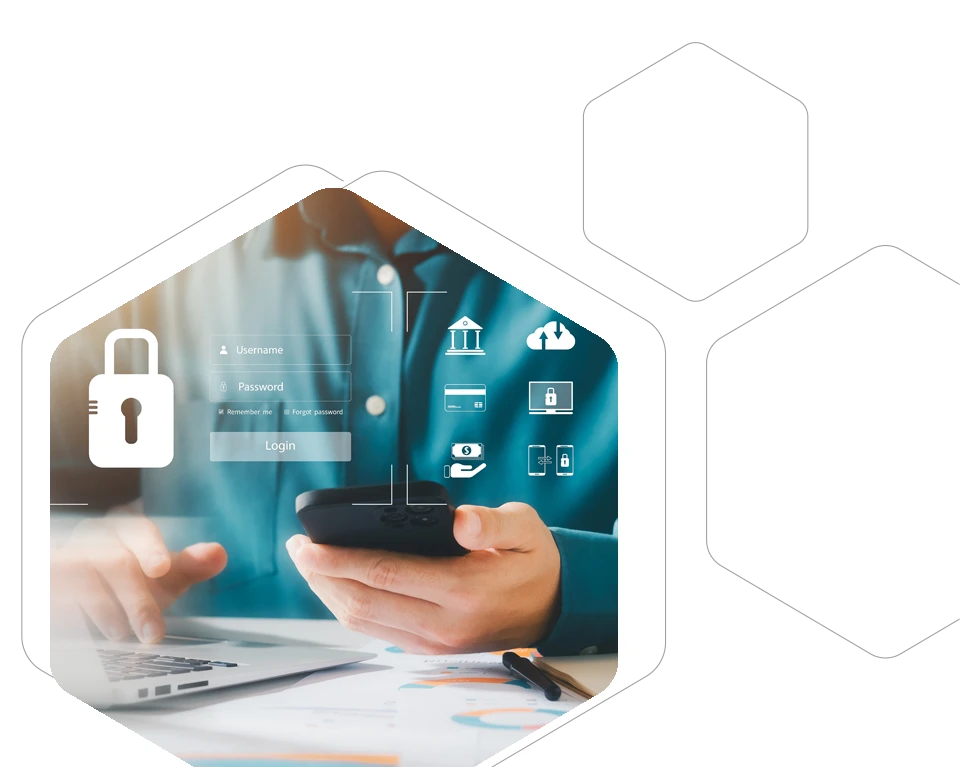 Using a FortiGate Next Generation Firewall (NGFW)​
In addition, the FortiGate firewall provides the following services:
By protecting your Internet perimeter, any device that tries to access a known malicious website from within your data network will be protected by the NGFW.  Furthermore, the device supports multiple internal data networks to help you segregate your guest devices from your corporate network where your all-important data resides.
GDPR – what this means for your business
General Data Protection Regulation, or GDPR, has overhauled how businesses process and handle data. In fact, GDPR can be considered as the world's strongest set of data protection rules, which enhance how people can access information about them and places limits on what organisations can do with that personal data.
The crucial thing about what qualifies as personal data is that it allows a person to be identified. Personal data is so important under GDPR because individuals, organisations, and companies that are either 'controllers' or 'processors' of it are covered by the law.
Controllers are the main decision-makers – they exercise overall control over the purposes and means of the processing of personal data. Processors act on behalf of, and only on the instructions of, the relevant controller.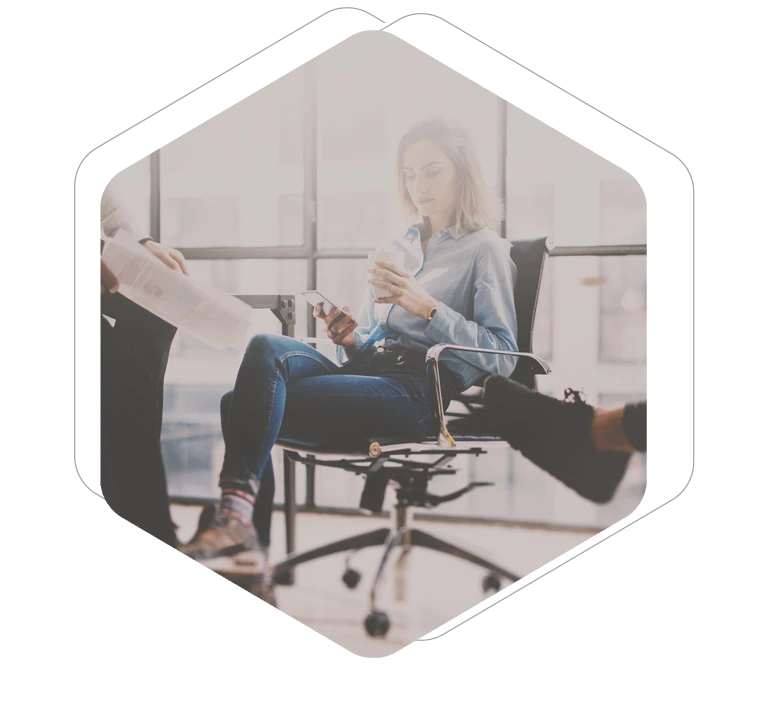 Upgrading of Infrastructure, rationalisation of costs and the integration of Microsoft Teams into the business making communication seamless through Lockdown. Communication, Clearly Explaining New Technologies, Pre-existing relationship, and knowledge of our business has made it easy to work with you.
Caldervale Technology LTD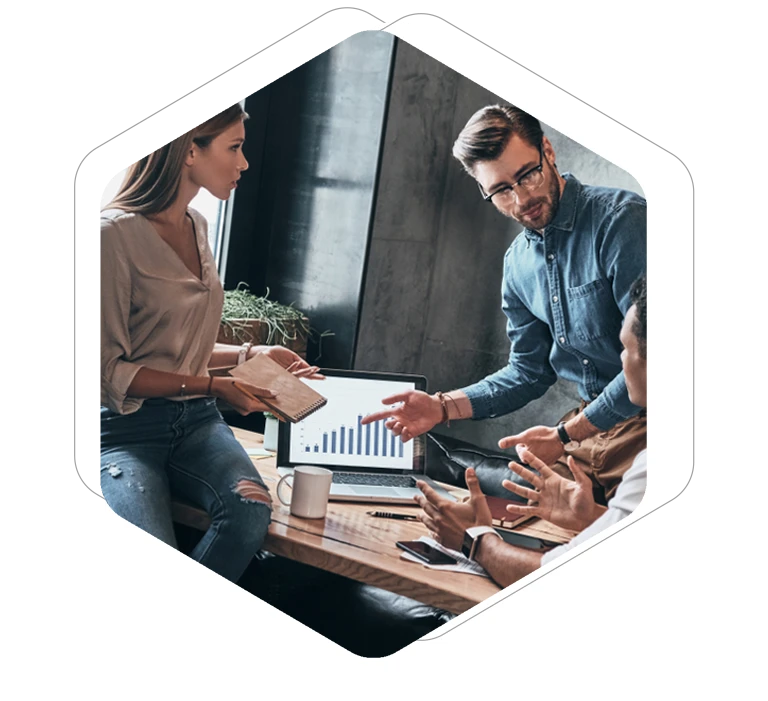 As such, Controllers have stricter obligations under GDPR than Processors, but in essence data must be handled in line with 7 key principles: –
Lawfulness, fairness, and transparency
purpose limitation
data minimisation 
accuracy
storage limitation
integrity and confidentiality (security)
and accountability
The regulations surrounding these principles are lengthy and detailed. But, here at CTO, we can help you navigate the implications for your business.
Fast friendly IT support.
We're here to help.
Talk to us about your business challenges.