Proactive IT managed service
Here at CTO, we don't just fix problems, we proactively locate and resolve issues before they have a chance to impact your business operations. 
With a team of experienced and dedicated technical engineers, we provide effective IT support services to SMEs across all industries. With over 20 years of experience, we are adept at working to tight deadlines and strict budgets. Whatever specific business needs are, we're dedicated to implementing IT services and solutions that are tailored to your goals.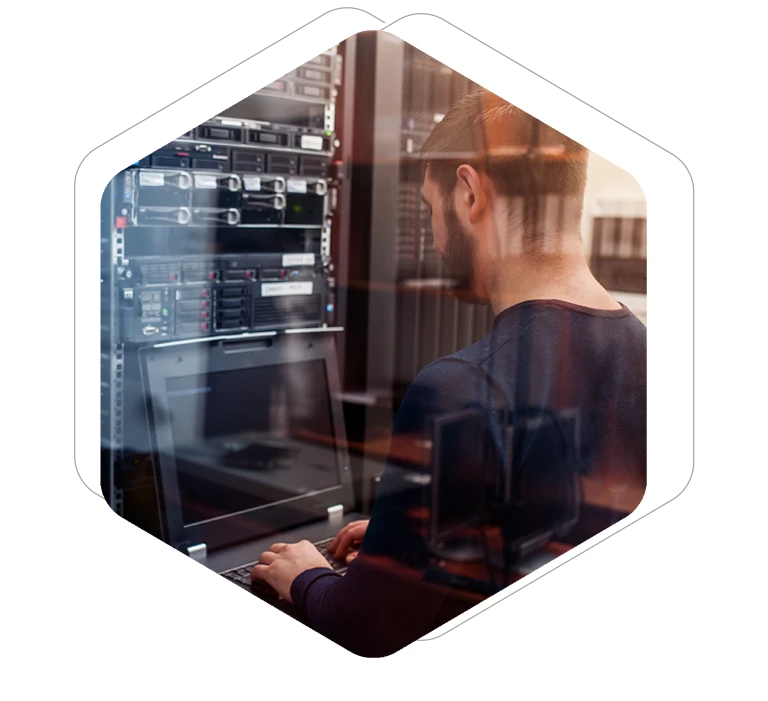 Why adopt managed services?
Moving all or some IT tasks to a managed service allows businesses to focus on their core competencies instead of day-to- day IT management.
Research shows that SMEs typically adopt managed services to: –
Our Managed IT support services provide a fully managed solution for all aspects of your IT; allowing you to achieve your business goals, align your technology with your strategy, and focus your attention on what you do best – growing your business.
As an MSP – Managed Service Provider – Core Team One offer professional IT Services so that SME's can outsource their IT needs and concentrate in running their business.
Leveraging partnerships with top technology providers such as Microsoft and Google, we ensure clients can benefit from collaboration that comes embedded in the platforms, all continuously monitored by our friendly service desk team to deliver security, health and performance automation.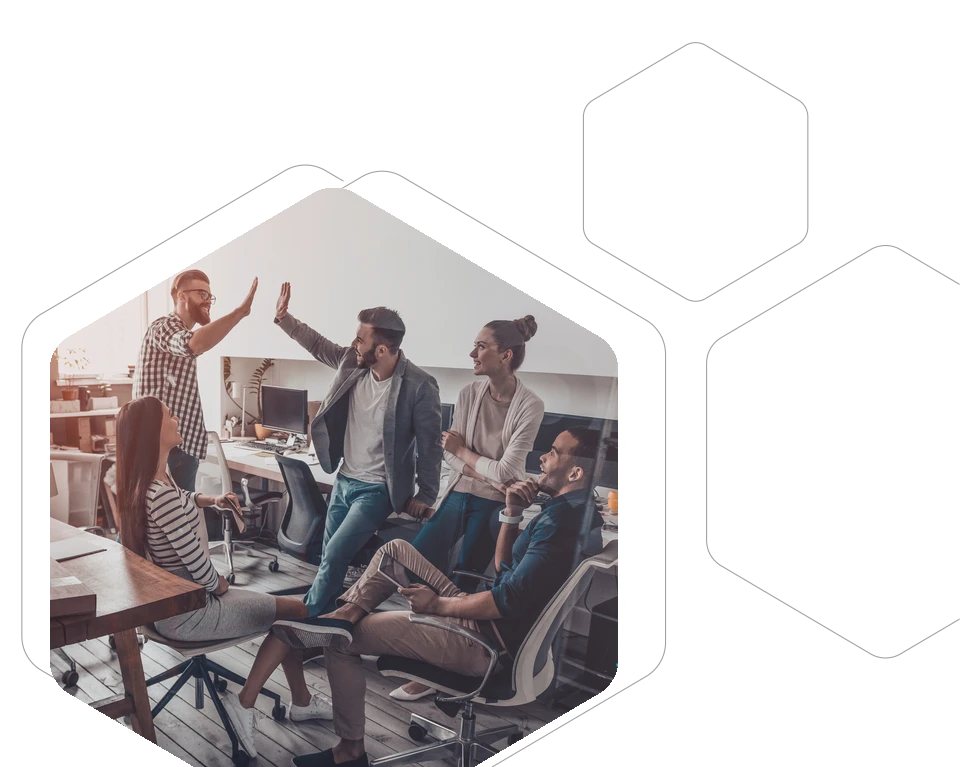 We'll look after your IT so you can focus on business
CTO's Managed Services work to reduce the need for support by proactively monitoring, managing, and maintaining your entire network and technology assets, to keep them safe and optimised, so you stay productive.
When a particular issue or scenario arises, we are on top of it immediately.  We can remotely support any device, from any location, within moments.
With automated remediation capabilities, we can run scripts and execute tasks to automatically fix commonly encountered issues after business hours, if necessary, to avoid disruption.
It is more important than ever to protect your IT infrastructure and the devices you use to run your business. 
The backend platform is built within the World-Class Amazon Cloud and is protected from external threats with a persistently tested and hardened cloud infrastructure.
We are confident we can keep your technology assets optimised to ensure the safety of your business data.
We complete thorough audits of every device across the entire network. With visibility of your IT assets, we can arm you with the insight you need about how these assets are performing, therefore empowering you to make fact-based decisions to optimise your technology investments.
Our goal is to give you the information you need to make informed business decisions supported by data.
We can address potential issues before they become a problem because we have the ability to monitor your businesses' devices, applications, and systems continuously. In fact, we fix many common issues proactively before they actually affect your network.
The ability to do real-time monitoring means we can keep all of your technology assets running smoothly 24/7/365. We are always on, keeping your servers, mission-critical computers, and other devices up and running and fully productive.

It's all about helping us understand what we had and what it can do for us as well as making us compliant. I would state that I have dealt with many IT providers and that you are by far the best and easiest to deal with.
Reece Safety Products LTD
Getting IT support is easy!
Simply give us a call on 0113 532 9800 or contact us using our quick and easy online form.
We listen to your business challenges and future goals to ensure our service is a perfect fit for your business.
With a fixed monthly amount and all service outlined in our unique SED (Service Explained Document) your business is supported.